This is
Andres N. Oliveros
Forged by his training in the Marine Corps, Andres knows but one professional ethos: his clients' problems are his own.  Anything short puts the mission at risk: winning your case.
Andres has litigated cases for the United States in Japan and other countries, and now exclusively represents the injured in negligence actions before Florida courts.  Most recently, in 2019, he obtained for his clients a jury verdict of two hundred two million dollars — the largest combined auto negligence verdict in Florida for the year.  He has been selected for inclusion multiple times to Florida Super Lawyers, Florida Legal Elite, and Top Latino Lawyers, among other honors.
Originally from Sebring, Florida, Andres completed his undergraduate studies in Durham, North Carolina, before attending law school in Washington, D.C.  While in law school, he became a commissioned officer in the United States Marine Corps and was later admitted to the Florida Bar.  As a judge advocate in the Marine Corps, Andres prosecuted hundreds of courts-martial in Okinawa, Japan, and was forward deployed as an operations law attorney to Baghdad, Iraq, shortly after the American-led invasion of 2003.
Andres later became an advocate for the injured when his own great aunt suffered an accident — and then another, worse one — in a short period of time.  Since then, he has prosecuted hundreds of injury cases in multiple jurisdictions across Florida, and obtained verdicts and settlements for his clients totaling hundreds of millions of dollars.  With every devastating injury — a broken back, a disfigured face, a ruined brain, a lost loved one — Andres knows there is an even further devastating story left behind.  Andres lives to tell this story for his clients.
Andres is a two-time past president of the Highlands County Bar Association, and a past president of the Tampa Hispanic Bar Association.  He now serves as chair and co-chair, respectively, of the boards of the Highlands County Bar Foundation and the Tampa Hispanic Bar Foundation.  Through his unpaid work for these not-for-profit foundations, Andres enables their provision of crucial aid to college students, law students, and legal aid offices.
The proud son of Colombian immigrants, Andres speaks Spanish fluently and takes pride in assisting individuals in their own language, whether in Spanish, English, or Italian.
---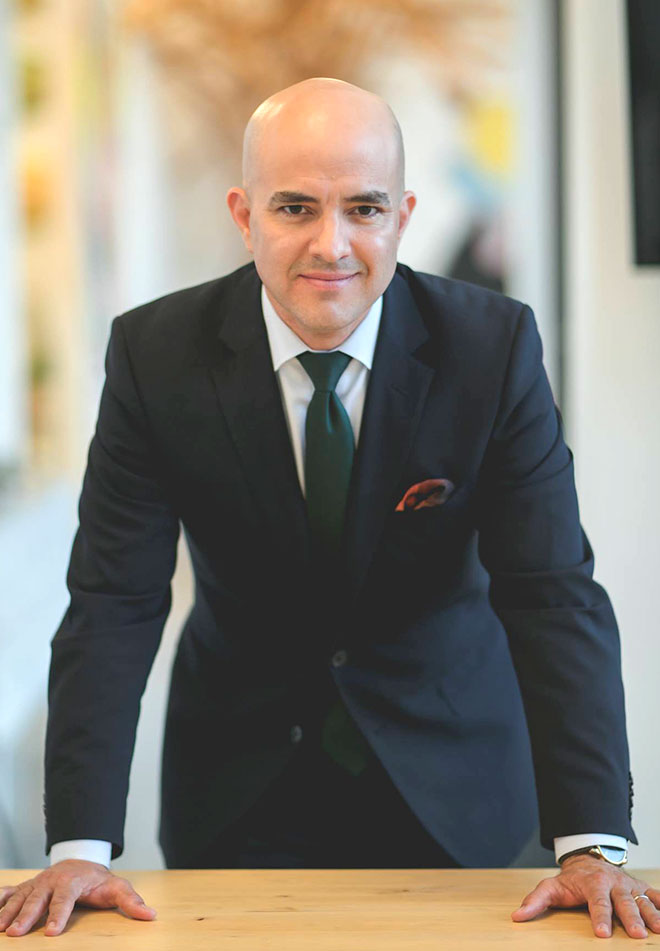 Education
Duke University, Bachelor of Arts
The George Washington University
Law School, Juris Doctor
Officer Candidates School
U.S. Marine Corps Base Quantico
Sebring High School
Admissions to Practice
Supreme Court of Florida, including all other Florida state courts
United States District Court
Middle District of Florida
Southern District of Florida
Northern District of Florida
United States Court of Appeals
Eleventh Circuit
Recognitions