We do not hire employees. We hire people.
Real people who know what support means.
We have assembled, trained, and installed a team of legal professionals who carry the mission of the office: to bring you value at every turn in your case.  Tending to the day-to-day matters which any injury claim requires is no simple task.  It demands careful attention to detail.  It's contingent on our compassion and identification with your situation.  It requires us to act in your interests and simply get it done.  Whatever "it" is: preparing a case in the final stages prior to trial, dealing with insurance representatives, or making sure you understand what is happening and why.
This is why the team we have in place is in fact in place: every detail in your case is critical, and these are the people who tend to those details.
---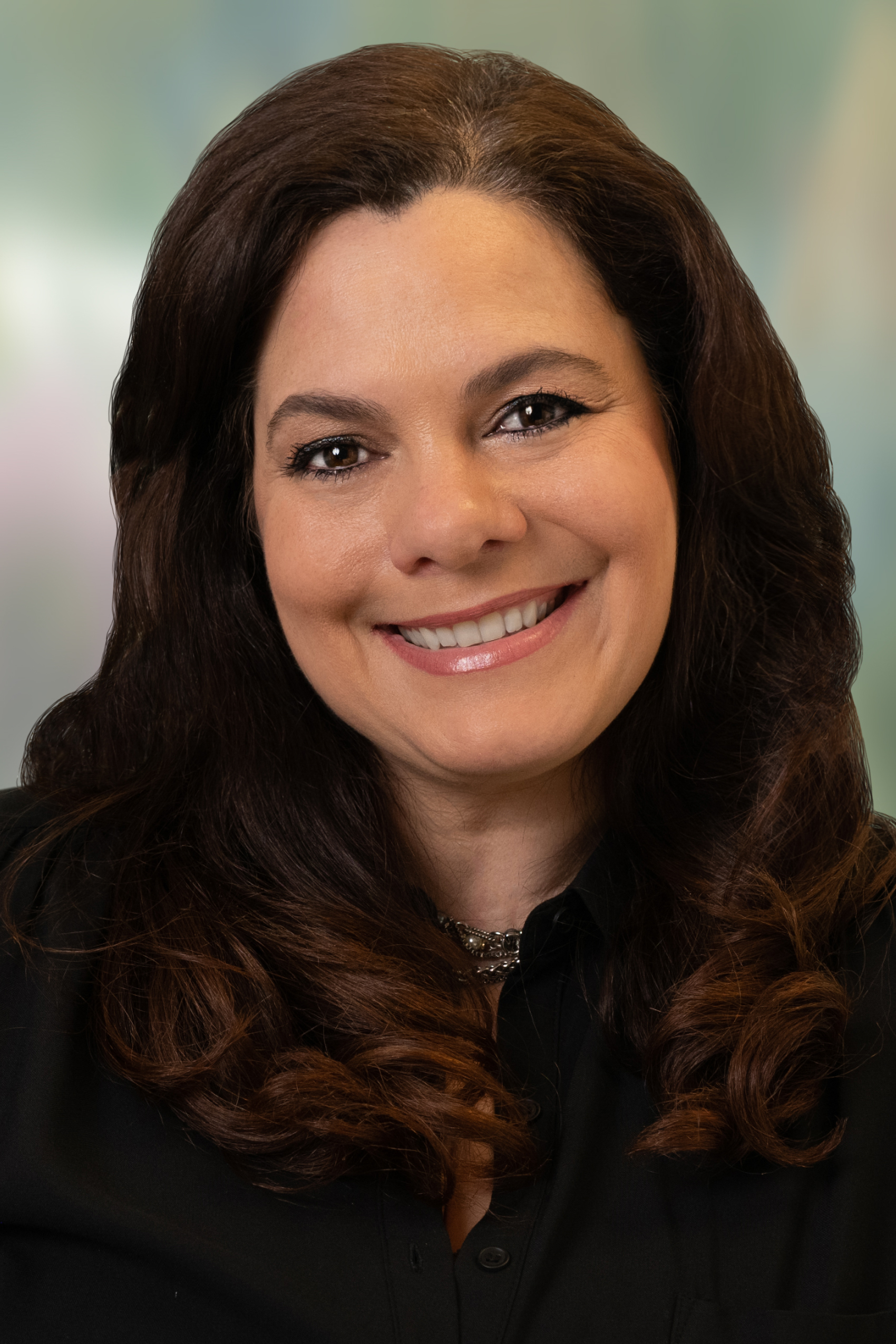 Debra Hager
After decades handling injury claims, there are few issues Debra hasn't seen. A personal injury paralegal since 2000, Debra has dedicated nearly her entire professional career to helping the injured by working diligently on their legal cases behind -- and sometimes in front of -- the scenes. There is no doubt: No matter the issue, Debra tackles it -- and in your language. Like every member of our staff, Debra is fluent in Spanish and English.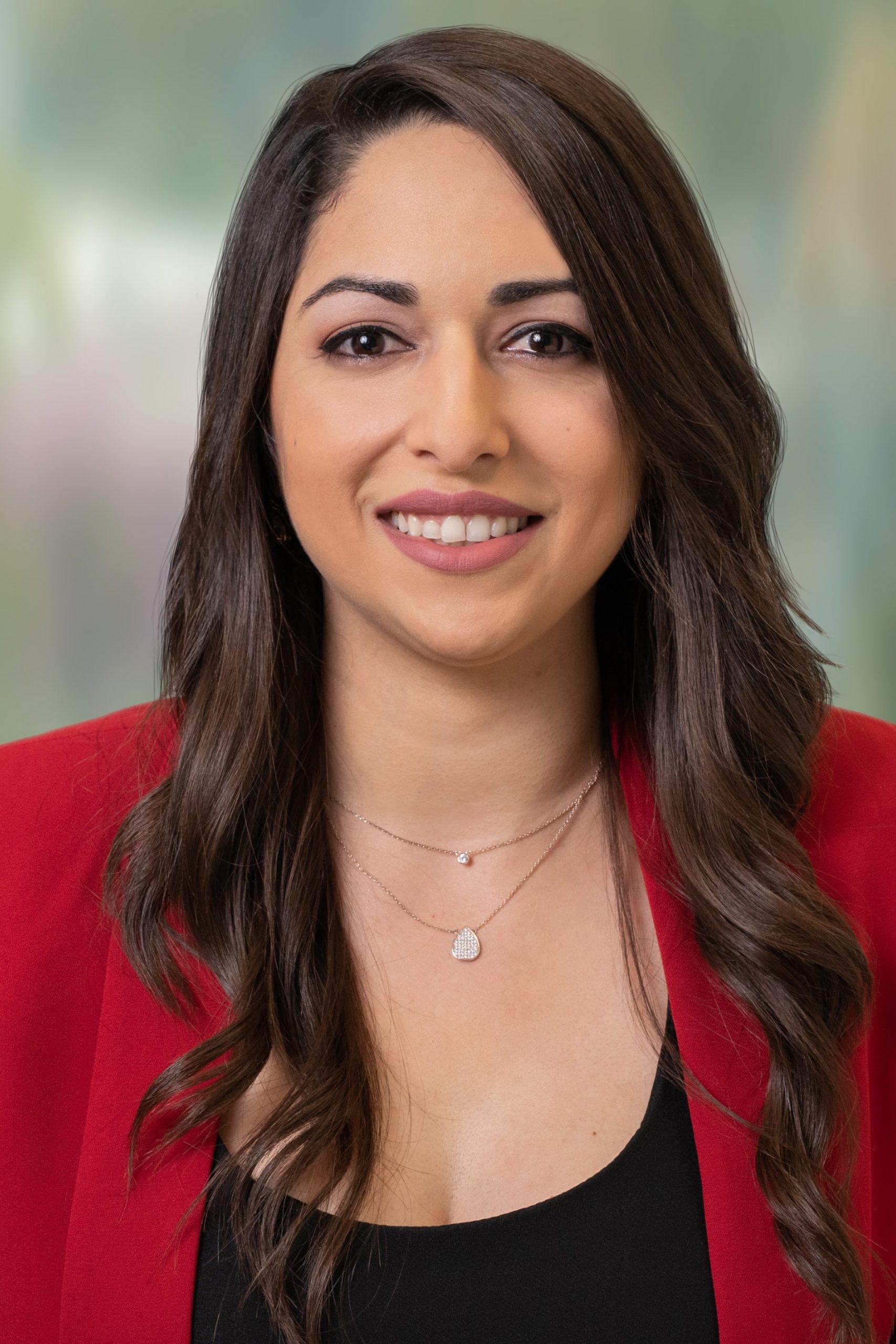 Ecmarie Lemus
Ecmarie understands that your concerns must be our concerns -- the cases we handle demand no less. With a bachelor's degree in chemistry from the University of South Florida, Ecmarie brings a scientist's acumen to every matter she handles. She is as meticulous as she is attentive; as a native of Barranquitas, Puerto Rico, we would say it's simply in her nature.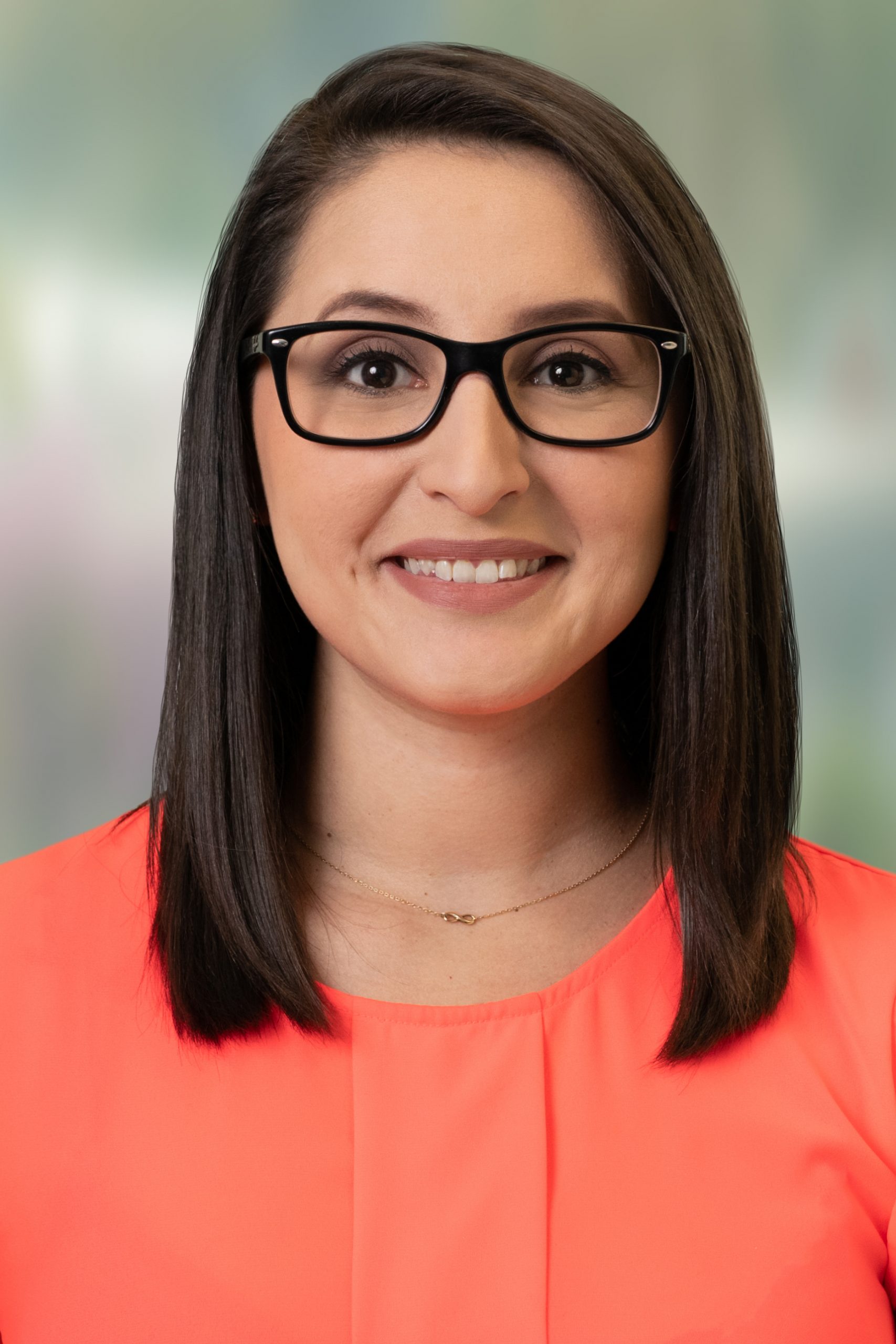 Monica Albritton
Hailing from Arizona, Monica believes each client must leave our office with expectations exceeded -- and she works passionately to ensure we never fall short. As the focal point of our office in Sebring, Monica provides the means for our delivery of highest-quality legal representation to our clients in Central Florida.